FEATURED
en anglais bla bla bla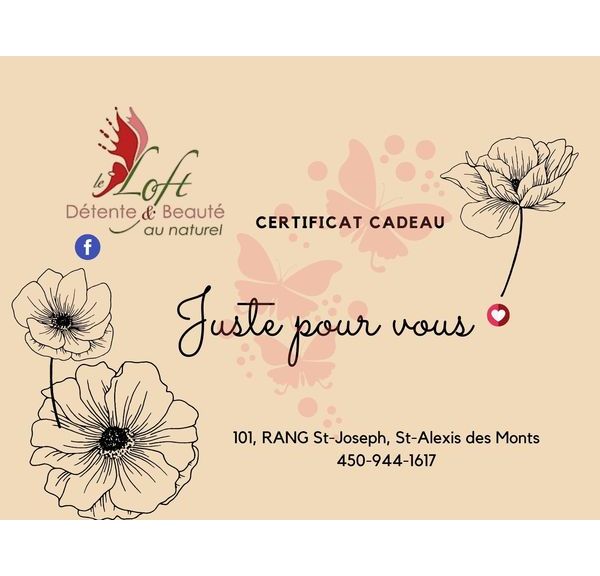 Gift Certificate
80.00
Naturally tinted, Sunbrella® Mineral Sun Powder conceals imperfections and gives you a radiant, sun-kissed glow while matifying oily areas. It naturally protects you from sun damage with SPF 30.

Offer in 3 shades, pure and non-comedogenic, this mineral and natural sun powder :


Moisturizes and protects the skin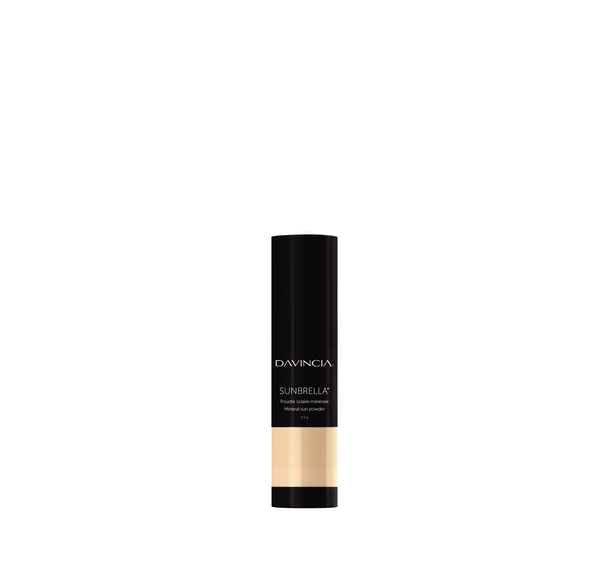 SUNBRELLA mineral sun powder MEDIUM complexion 65gr
74.00


Your gift certificate comes with the SILWETA moisturizer value of $44 and beautifully packaged in the colors of the moment.

Valid on:

Care
Massages
Products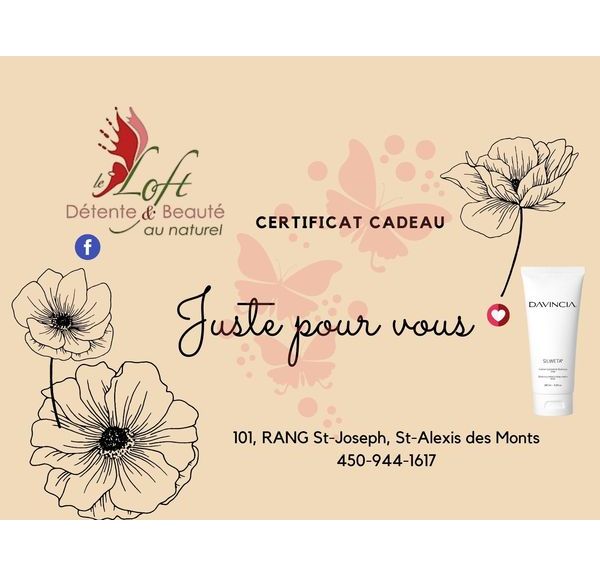 Gift Certificate PROMO SILWETA
300.00
Specially formulated for the eye area, Mirada® Eye Contour Cream improves elasticity and tightens skin for a healthy look, feel and feel. It naturally stimulates genuine collagen to plump and smooth fine lines and wrinkles around the eyes. This anti-wrinkle eye care:


Instantly reduces the signs of fatigue around the eye area.
Reduces the appearance of fine lines and wrinkles
Leaves skin feeling comfortable and refreshed
Firms and revitalizes the skin around the eyes

Skin types:All skin types, normal, oily, dry, very dry, devitalized, mature, wrinkled

Skin problems:lack of tone and volume, fine lines and wrinkles, deep dehydration, loss of firmness and elasticity

Texture:rich, textured cream.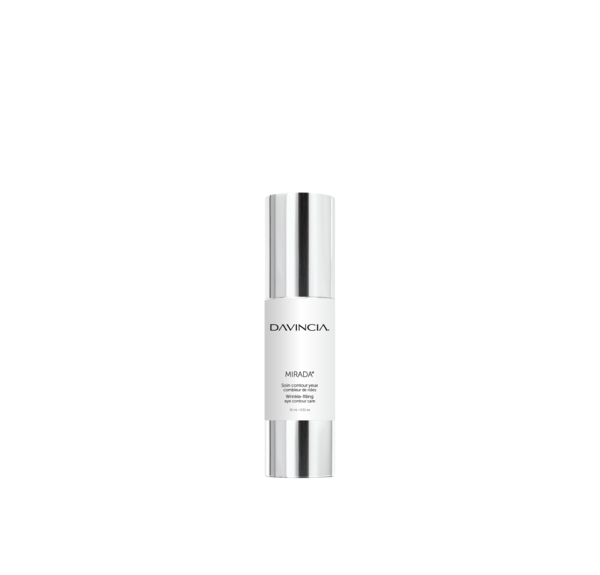 MIRADA eye contour care
wrinkle filler 15ml
145.00
Unidose
Moisturizing and plumping mask with collagen.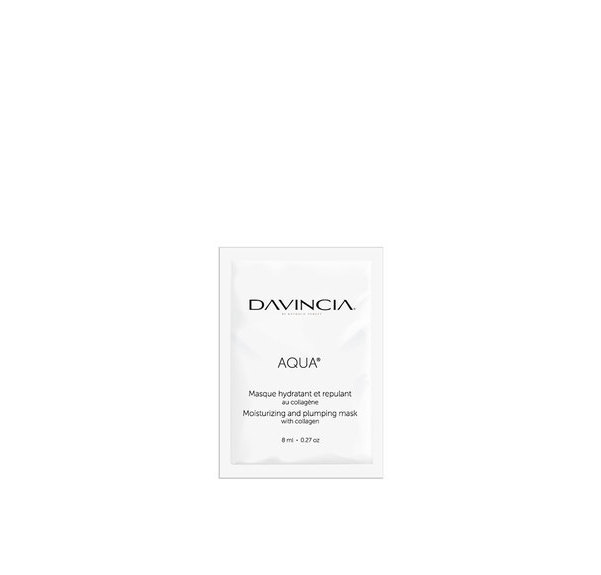 AQUA 3ml
10.00
Exfolia, biocompatible mineral scrub.
Used on facial skin as an exfoliant or scrub, it works deep down by gently removing dead skin cells that have accumulated on the skin. Formulated with purifying, natural and eco-friendly exfoliating agents.
This powerful biocompatible exfoliator:


Removes impurities and excess sebum

Scrubs, purifies and deep cleans pores

Clarifies the complexion and purifies the skin

Fine tones skin texture

Respects the skin's microbiome

Nourishes, moisturizes and firms the skin


Skin types:All skin types, normal, oily, dry, devitalized, red, congested

Skin problems: asphyxiated, dull complexion, age spots, lack of radiance, uneven tone, uneven texture, loss of firmness.

Texture: moisturizing gel with fine granules.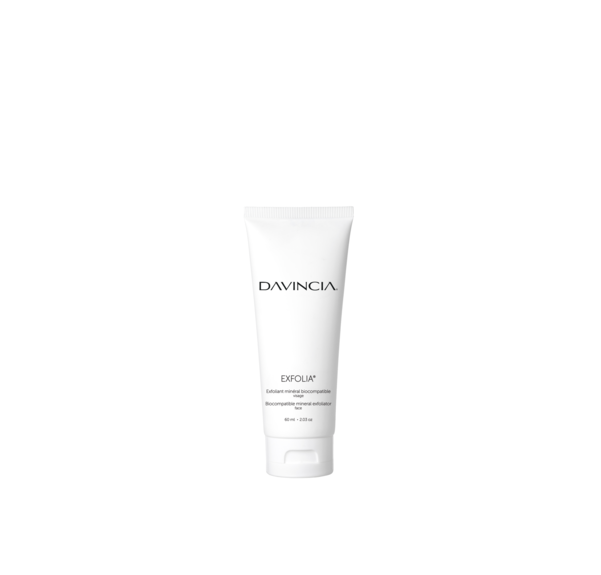 EXFOLIA 60ml
115.00
×