The biocompatible mask from Davincia! The little miracle created by a local naturopath and patented 100% in Quebec!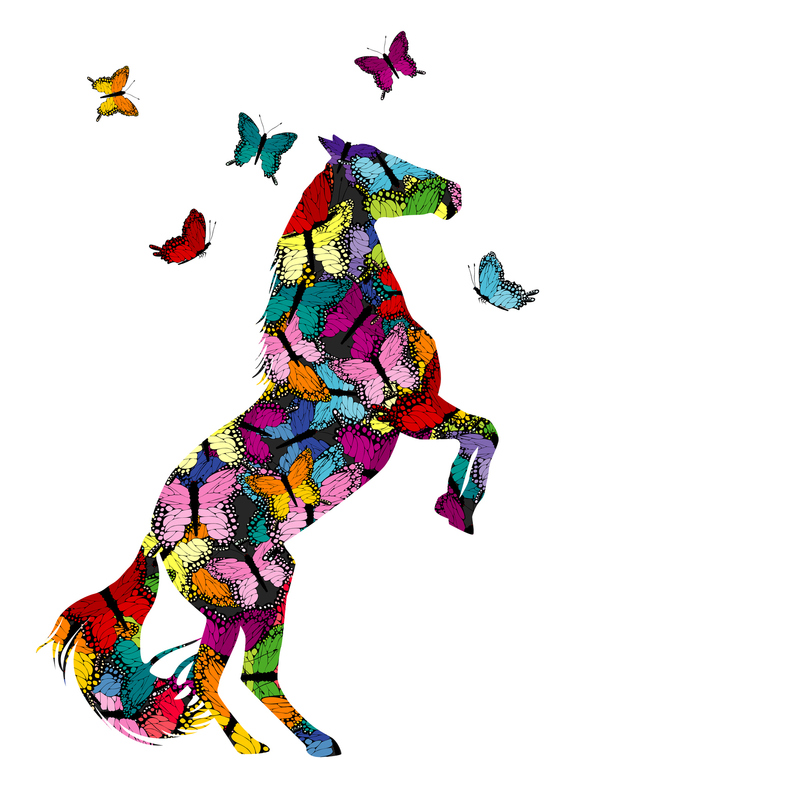 The magic of my life for me is through them, my horses. What about you? How do you find your magic? Sometimes it is a medium, a hobby, a music, a special moment...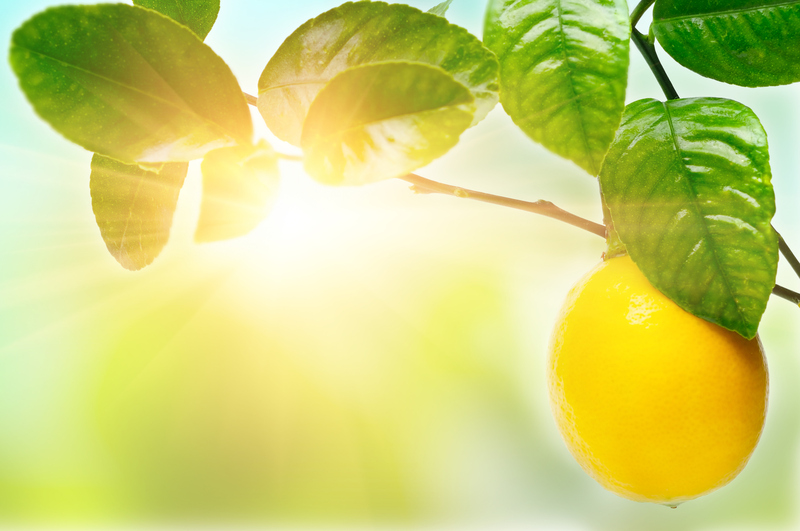 The organic lemon, to taste it is to adopt it! Did you know that it is alkaline? and not acidic as you might think? Coming soon...the lemon blog lol. Let's have a little humour!